Quality & Durable Equipment Kitchen equipment Supplier
We are a manufacturer and distributor of various kinds of commercial kitchen equipment including Stainless Steel Gas Wok Stove, Gas Food Steamer , gas roasting oven, Combi Oven , induction multi-function cooker, induction griddle with oven, Induction wok cooker, Induction fryer,counter-top induction stove and kitchen equipment accessories as well . We have currently supplied to factories, wholesales and retails for both domestic and international market .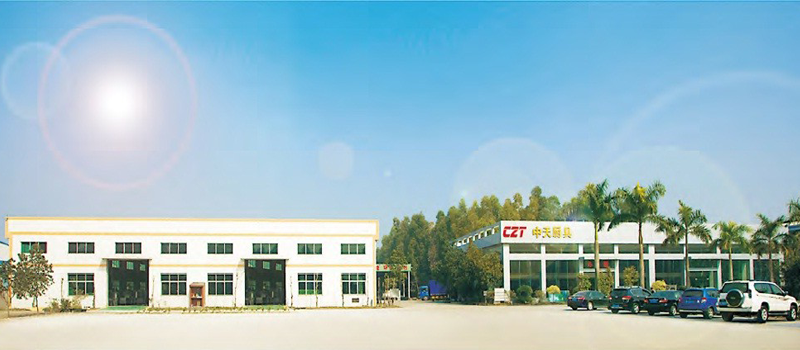 Jingzao Kitchen Equipment in recent ten years are like a day sincere attention to commercial kitchen engineering in the field of research and development, distractions, profound knowledge, in the kitchen project has accumulated rich experience, Independent research and development and production of gas, steel, environmental protection "and other products, gathered the "environmental protection energy saving safe, durable, beautiful, "the modern style, won the broad masses of users.
Details